Lighting & Controls


This is This Italian brand can customize any solution for your projects. A unique group, made of specialized departments, capable of meeting any project requirement, with a guarantee of 100% Italian quality. Advanced know-how in LED technology that ensure quality, sustainability and efficiency in every situation.

This German brand BEGA has developed and produced high-quality luminaires for almost all areas of architecture for more than six decades. During this time, products, their concept and trademarks have become a generic term for many luminaires in the entire industry.
This German brand founded in 2006 our new enterprise now supplies, worldwide, high quality linear LED lighting solutions based on flexible printed circuit boards. Our offer is a cost effective, unique modular LED tool kit for interior or exterior linear lighting solutions with an ingress protection of up to IP68.

SORAA is the world no.1 quality lamp manufacturer based in USA.  They hold several patents for their products.  SORAA continues today with the passion to innovate products that move the technology of lighting forward to improve lives and lifestyles. This is the only product gives 95 R9 value with its patent.

This Italian brand SIMES is a consolidated company dedicated to the design and production of superior outdoor lighting fittings. Established in 1973, Simes has become one of the most reputable manufacturers of architectural outdoor lighting on the international market.


This Turkish brand is founded in 1959. It covers entire range of interior, exterior and underwater in architectural range.
See more

This brand founded in 1993 based in Ipoh, Perak, Malaysia. The core products are indoor and outdoor lightings such as LED's down lights, High Bay, Flood lights, Street Lights, and T8-T5 lamp holder.
Lighting Control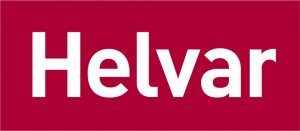 Helvar
Electrical
Cable Containment systems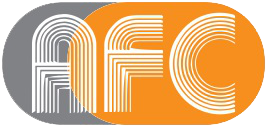 AFC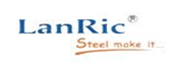 Lanric
Wiring Accessories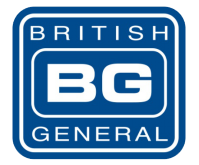 BG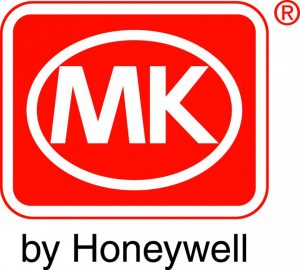 MK
Busbar and Trunking Systems

DBTS